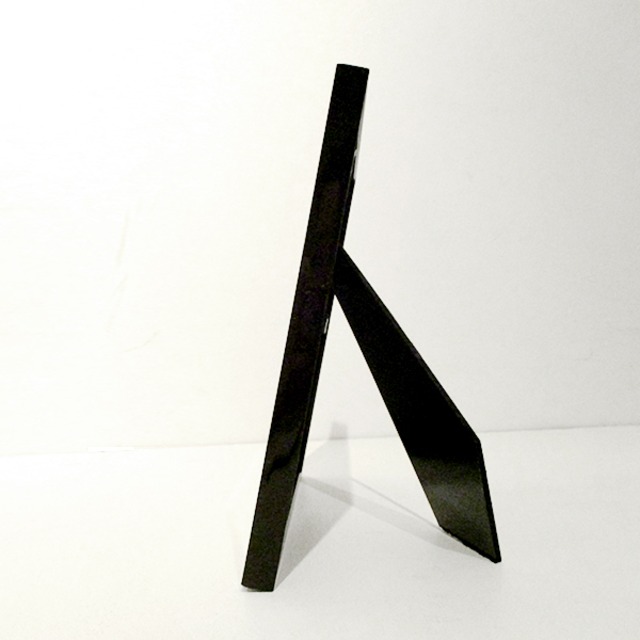 Xi'an
¥3,240 tax included
the last one
Japan domestic shipping fees for purchases over ¥9,000 will be free.
Shipping fee is not included. More information.
タイポグラフィーのCityシリーズ(世界の街)
頭文字Xの街
Xi'an 西安シーアン
中国西部にある人気観光都市、シーアン。
古くは長安という王朝時代の王室の都だった。
数ある歴史的建造物と高さのある立派な城壁が有名。
シルクロードの出発点である門があり、ロマン溢れる魅力があります。

あなたのイニシャルや街の思い出の一枚に!ギフトにもおすすめです。

フレーム:20.3cm x 20.3cm ガラス
スタンド付き(フォトフレーム式)壁にも取り付け可能です。

全ての作品における著作権は舩越富貴に帰属します。無断使用・転載・複製・販売 その他類似行為を固く禁じます。
(C)fuki funakoshi All rights reserved. Using without a permission, publication or printing, reprinting or sales of the art are all prohibited by the law.
Add to Like via app
Shipping method / fee

Payment method